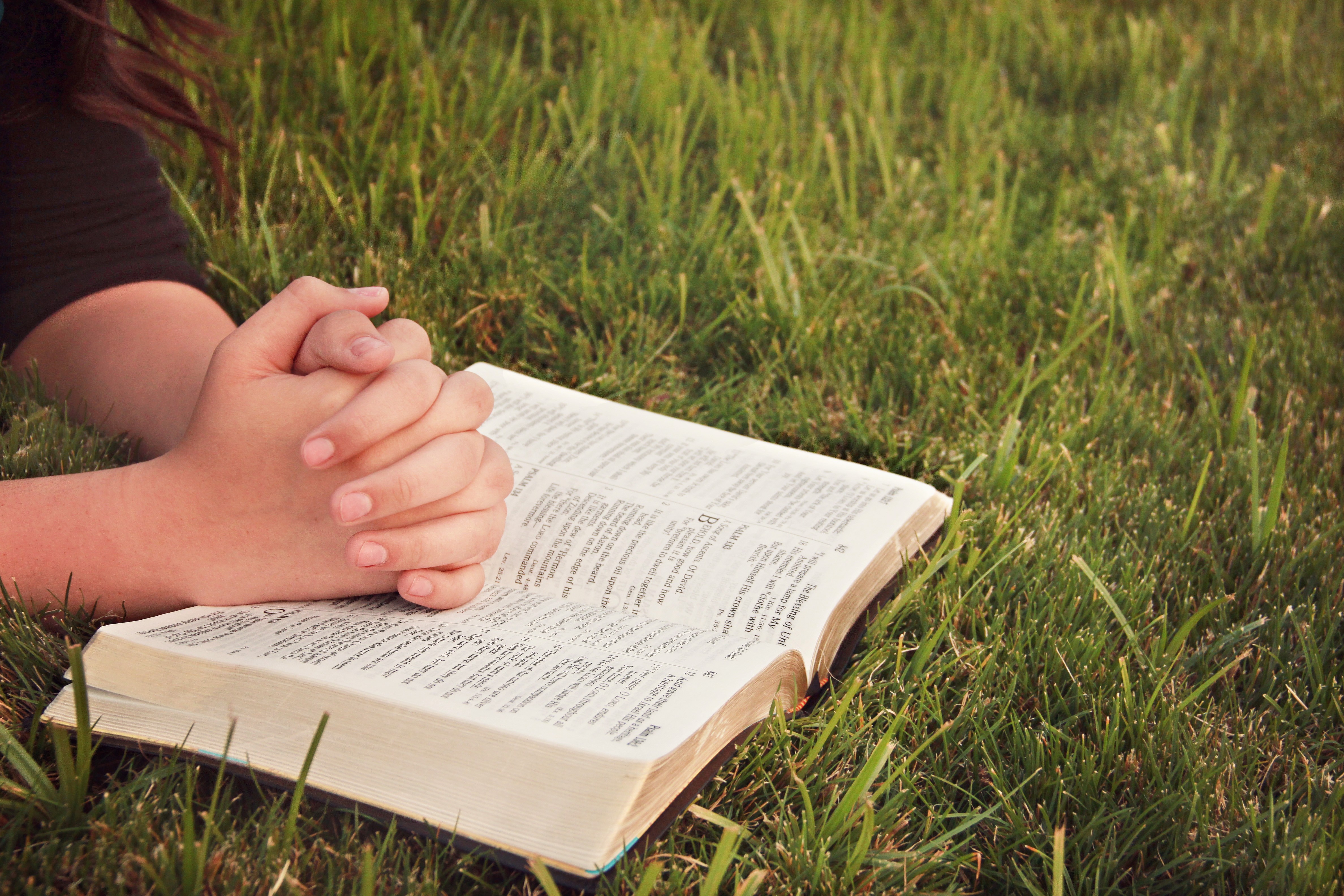 It is our responsibility to "bring them up in the nurture and awareness of the Lord".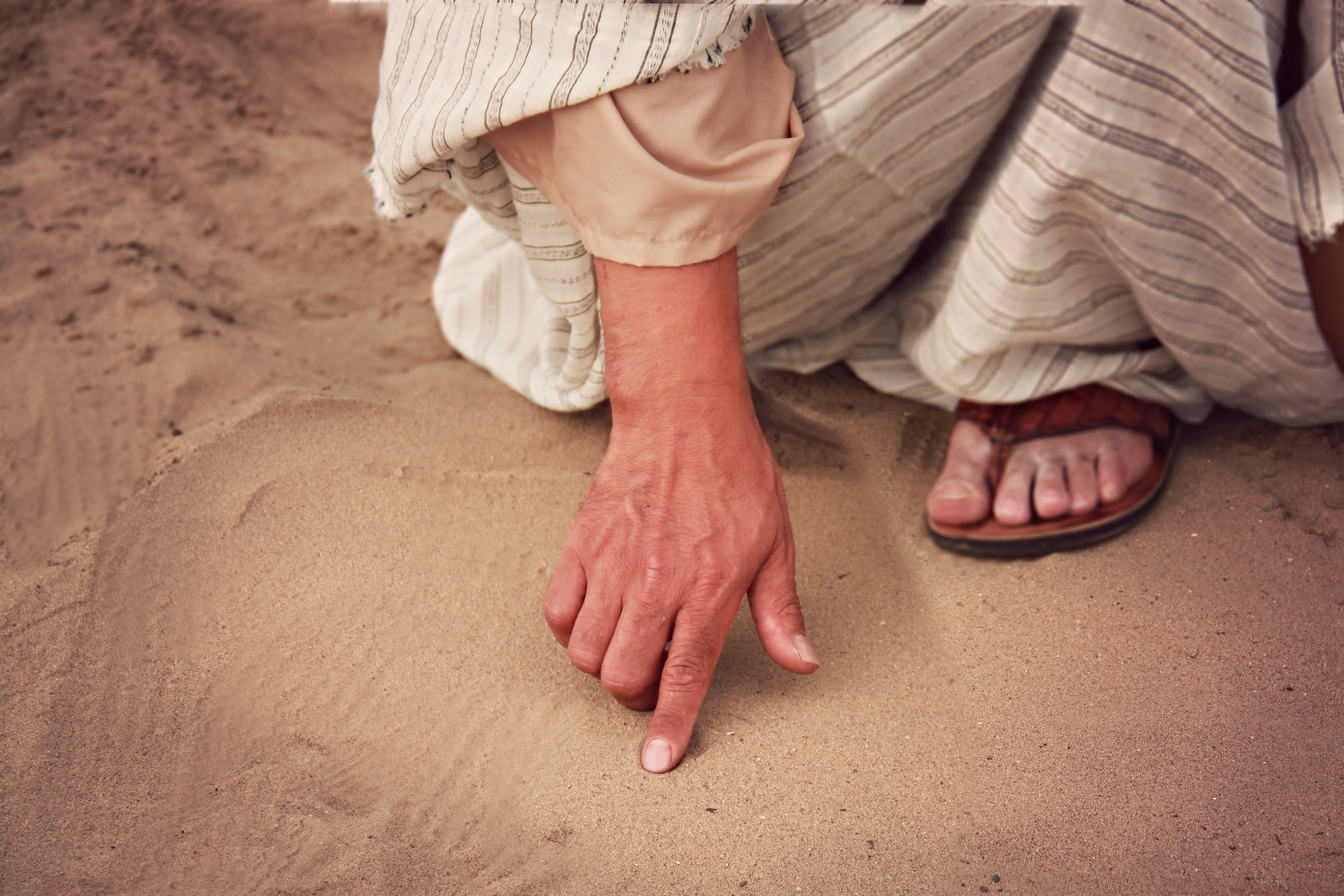 We (adults) have the privilege of teaching them and molding them into being faithful young Christians that love the Lord Jesus and His church.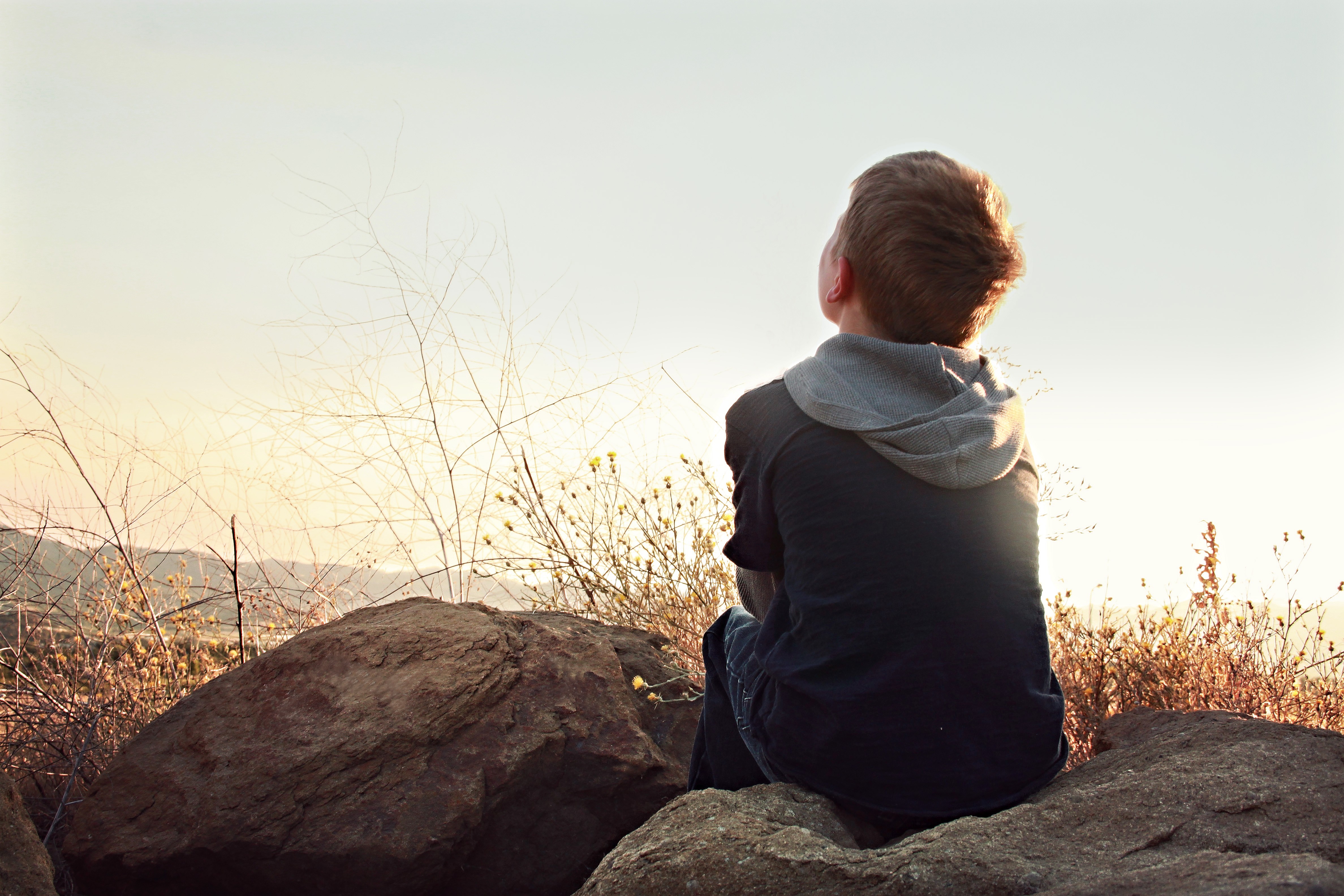 Children's Choir
Elementary School Age
Wednesday Evening 6:30 – 7:30pm
Singing * Activities * Musicals
Babies up to one (l) year, I year old class
2 & 3 year old class
4 year old class
All Children learn the basics of who God is and: His love for
them! This is a great place for your child to start
learning about Jesus.

All nursery/toddler volunteers over the age of 18 are required
to complete a background check consisting of a Multi-State criminal search, Identity verification and Sexual Offender search. Parents and /or guardians are asked to serve in the nursery at least once a month.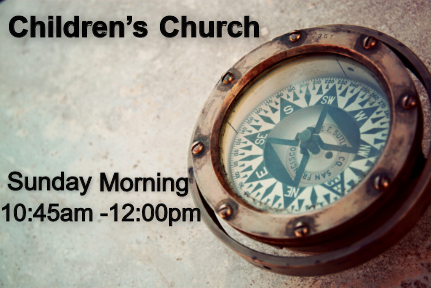 Babies up to one (l) year, I year old class
2 & 3 year old class
4 year old Toddler's Church
Children's church is during Sunday morning worship service. It is a fun-filled atmosphere with Bible lessons, crafts & music all centered around learning God's word.


Centri-Kid
Summer Camp
Grades K through 6th
A Camp experience that will grab kids' attention and capture their hearts through high-energy worship, interactive, kid-friendly
Bible study, and lots of fun!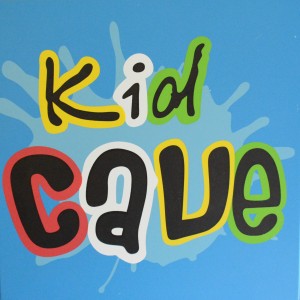 Nursery
A safe, nurturing environment.
Our staff are caring adults who love serving our heavenly Father and who are committed to our nursery.