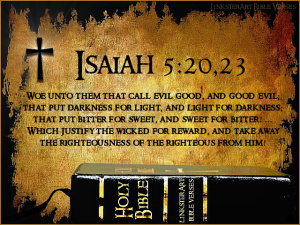 Crescent Beach Baptist Church
885 State Road 206 East, St. Augustine, FL 32086
Church Office: 904.794.7777
www.CrescentBeachBaptist.com
The Adult Choir
is the foundation of the total music program. Singing every Sunday morning, the choir includes a mixed quartet along with several soloists…blessing the hearts of the CBBC congregations.
The Church Orchestra
is a group of accomplished, experienced musicians who play for the Sunday morning service, accompanying the choir and the congregation. From this group come several musicians who often play solo arrangements. A smaller instrumental ensemble also adds to the variety of the music program.
The Children's Choir,
directed by Cheryl King, has done a number of outstanding musicals that are a delight and a blessing to see and hear. They are always a joy, and truly bless all in attendance.
Worship and Music
And he hath put a new song in my mouth, even praise unto our God: many shall see it, and fear, and shall trust in the LORD.
Psalm 40:3

Music plays a major role in the total ministry of CBBC. Efforts are being made to involve more and more people in this area of the ministry, giving them an opportunity for Christian service.
For more information, or to get involved, contact Kevin King, Pastor of Worship
at

kevin_king@crescentbeachbaptist.com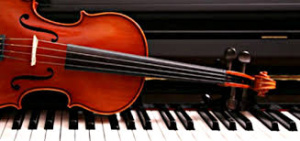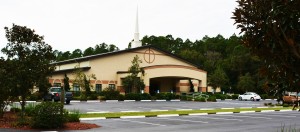 Office Hours: 8:00am – 5:00pm
Days: Monday – Friday
Sunday Service: 11:00am
Evening Service: 6:00pm
Wednesday Service: 6:00pm
Coming Soon Dates for Vacation Bible School 2017

885 State Road 206 E.
Saint Augustine, Florida 32086