"And Pray in the Spirit on all occasions with all kinds of prayers and requests. With this in mind, be alert and always keep on Praying."
Ephesians 6:18
"

All Scripture is God-breathed [given by divine inspiration] and is profitable for instruction, for conviction [of sin], for correction [of error and restoration to obedience], for training in righteousness [learning to live in conformity to God's will, both publicly and privately—behaving honorably with personal integrity and moral courage];

so that the a]man of God may be complete and proficient, outfitted and thoroughly equipped for every good work."
2 Timothy 3:16-17
Please contact the Church Office
Friday mornings

10:00am–12:00

noon
"Discerning The Voice of God"
Wednesday evenings

6:30–7:30pm

Women's Ministry Purpose Statement
The CBBC Women's Ministry exists to glorify God by sharing the gospel and making disciples of Jesus Christ through the power of the Holy Spirit. We encourage women of all ages, whether married or single, to grow in the grace and knowledge of God and apply His Word to every area of life. We help women develop godly character, healthy family and personal relationships, and a stronger walk with Christ through Bible study, prayer, mentoring, and outreach. By lovingly supporting one another through life's difficulties, we hope to inspire and equip all CBBC women to joyfully serve God by serving others in the home, church, community, and throughout the world.
Please contact the Church Office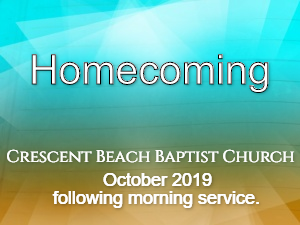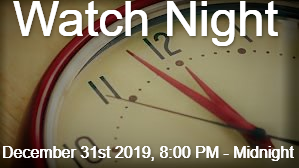 Please contact the Church Office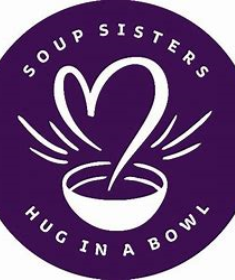 Providing meals and fellowship for those recovering from surgery, illness and bereavement.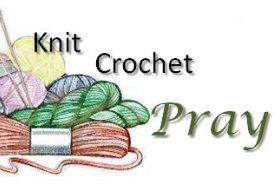 The Knit Wits is a group of women who gather together every Tuesday morning from 10:00am -12:00 noon. They pray, fellowship, knit and crochet and many of their items are donated to various charities and people in need. We welcome you to come and be a part of this ministry.

Visitor outreach

Ministering to those with special needs…

food drives

clothing and

household items

Community outreach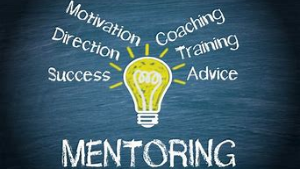 Woman to Woman Ministry
Women caring for others by sharing, teaching, and fellowship together.
"Older women similarly are to be reverent in their behavior, not malicious gossips nor addicted to much wine, teaching what is right and good,

so that they may encourage the young women to tenderly love their husbands and their children,

to be sensible, pure, makers of a home [where God is honored], good-natured, being subject to their own husbands, so that the word of God will not be dishonored

".
Titus 2:3-5

Special events are planned throughout the year such as: Dinners, luncheons, teas, seminars, retreats, conferences, etc.
Women are invited and encouraged to participate as well as be involved in planning, hospitality, hosting, serving, and decorating. Watch for updates!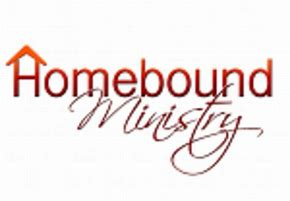 Ministry to the elderly and shut ins
Caring for the elderly and shut ins. Jesus said "whatever you did for the least of these brothers and sisters of Mine, you did for Me" Matt.25:40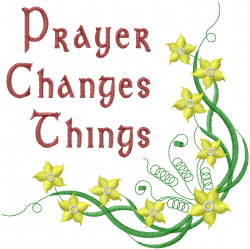 The prayer chain Ministry is a group of dedicated prayer warriors that ensure all prayer request are addressed in a timely manner and crisis-related request receive immediate attention.
"And call upon me in the day of trouble: I will deliver thee, and thou shalt glorify me."
Crescent Beach
Baptist Church
885 State Road 206 E.
Saint Augustine, Florida 32086 Phone: 904.794.7777