Crescent Beach Baptist Media/Sermons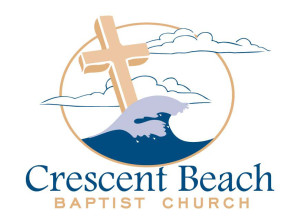 Tour Israel with

Dr. David Beauchamp
11 Days April 2020 (

April 26 – May 6

)
Come Join Us as we walk where Jesus walked in beauitful Israel.
Contact the Church Office for further information and brochure or call at 904-794-7777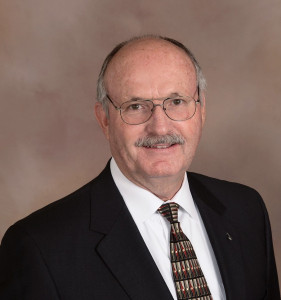 Dr. David Beauchamp
Senior Pastor
Sharing The Gospel!
Our church is eager to provide links to our weekly sermons and future videos. You can browse the selection below to keep up with the CBBC teaching ministry.
Audio Sermon Archive – We publish each sermon on our Sermons page, so you can easily listen to it whenever you want. We may be posting only current CBBC sermons or series at this time due to a now new website. Older sermons will be archived.
Please note that the sermons or series that are below are the property of Dr. David Beauchamp at Crescent Beach Baptist Church where they were recorded. The sermons below are only current sermons. Numbers below are sermons archived and can be listen to when selected.
Current Crescent Beach Baptist Sermons
Sunday Morning –

Romans

, Sunday Night-

Psalm

, Wendesday –

John

Crescent Beach Baptist Worship Services
Sunday Morning
9:30am Sunday School Groups
11:00am Worship Service
Children's Church
Youth Gathering
Sunday Evening
5:00pm Choir Practice
5:30pm AWANA
6:00pm Worship Service
Wednesdays
5:00pm Fellowship Dinner
(During Fall/spring every other Wed.)
6:30pm Worship Service
6:30pm Youth Worship Service (WOW)
6:30pm Children's Musical Rehearsal
6:30pm Women's Bible Study
For More Information
Contact the Church Office 904.794.7777