EVENTS AT

– CRESCENT BEACH BAPTIST CHURCH
Sunday Worship Times
Sundays 9:30am Sunday Schools Groups
Children's Church
Youth Gathering
Evening 5:00am Choir Practice
Mid Week Worship Times
Wednesday 5:00pm Fellowship Dinner

(During Fall/spring every other Wed.)
6:30pm Youth Worship Service (WOW)
6:30pm Children's Musical Rehearsal
6:30pm Women's Bible Study
*******************************************
Activities During the Week
Mondays 10:00am Women's Prayer Group
Thursday 6:30am Men's Prayer Time
(at CBBC)
Friday 7:00am Men's Bible Study

(Chic-fil-A)
Saturday 8:00am

Men's Prayer Breakfast
(Check Calendar-Fall to Spring)
(1st Saturday each month)
Men's Prayer Breakfast
Come and join us for breakfast and
good fellowship.
Crescent Beach Baptist
Children's Worship
Every Sunday Morning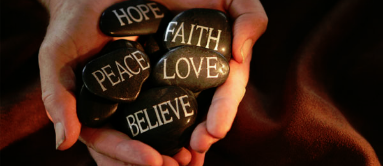 Crescent Beach Baptist Church
885 State Road 206 East St. Augustine, FL 32086
Contact: 904.794.7777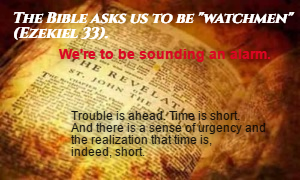 What incredible times we live in — like no previous generation.
The world is heading rapidly for destruction though nobody knows the timing on this.
At Crescent Beach Baptist we are privileged to look at signs that are like clouds forming on the horizon through our Senior Pastor David Beauchamp as he teaches in the Book of Revelation every Sunday Morning.
Come, Join us, and know God's Word.
Calling all Volunteers! Contact Church Office for our Needs or if you have something in mind to help others o
r Click Here
Youth Bible Study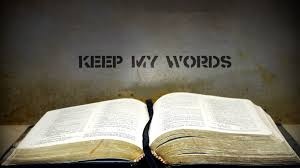 Crescent Beach Game Night
Come and Join us @ 6:30 pm.

Every 2nd Friday Night of the Month.