Awana is fun with a purpose. Awana teaches children that God is real and that He loves them.
These lively, Bible-based weekly experiences give boys and girls the opportunity to know,
love and serve

God in a safe and fun environment.
Awana Clubs International began in America in 1950 and is presently operating in over 100 countries of the world. Awana is non-denominational in its teaching and attracts boys and girls from Churches and non-Church backgrounds worldwide.
The founders of Awana derived the Awana name from the first letters of Approved workmen are not ashamed as taken from 2 Timothy 2:15 of the Bible.
"Be diligent to present yourself approved to God, a worker who does not need to be ashamed, rightly dividing the word of truth."
2 Timothy 2:15 New King James Version (NKJV)
AWANA helps churches and parents work together to develop spiritually strong children who faithfully follow Jesus Christ.
AWANA Club at Crescent Beach
Sunday Evening 5:30 – 7:00pm
from mid-September through mid-May.
Ages: Pre K through 6th grade
(School Year Program)
If you need more information please contact us at:
Office Hours:
Church Location & Address:
885 State Road 206 E. Augustine, FL 32086-7944
Tel: (904) 794-7777
Email us at: crescentbeach1@msn.com
Kids are divided into clubs by age/grade as follows:

Puggles Ages 2
Cubbies Pre-Kindergarten

Sparks Grades K, 1, & 2 (boys)
Grades K, 1, & 2 (girls)
Truth & Training Grades 3 to 6 (boys)
Grades 3 to 6 (girls)

In Puggles, children are welcomed each week with play time, songs and simple crafts and activities. Leaders present age- appropriate lessons using large, colorful teaching cards, finger puppet plays and more. Lessons teach and reinforce four basic biblical precepts:
God Made Everything

God Saw That It Was Good

God is Love

Give Thanks
Special take-home cards that correspond to each week's lesson help parents nurture their child's faith at home. Participating in Puggles will give your child a head start on the path to loving and following God for life.

This group is of 5 year old through 2nd grade. Curriculum leads children to know Christ as Savior while also beginning to instill a lifelong love for Him. The Sparks handbook builds a foundation of biblical knowledge through memory verses, crafts,activities, and review of key doctrine and Bible facts.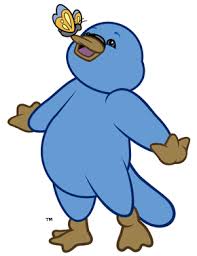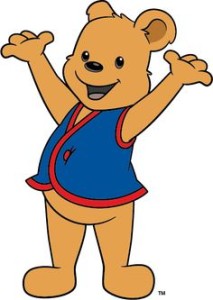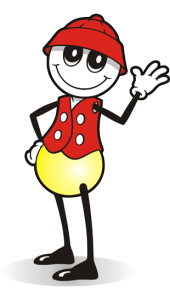 Cubbies
This group of 3 and 4 year olds focus primarily on helping children know Christ biblically and personally at their age appropriate level. Curriculum includes handbooks written in a fun, storybook style with character-building activities. The handbooks combine basic Scripture memory with parent-children activities to help a child grasp simple biblical truths.

This group is of 3rd grade through 6th grade. The love for Christ and His Word is strongly emphasized throughout the handbooks. The children will delve into Bible studies and activities.

Grand Prix
The Awana Grand Prix is a Pinewood Derby-style event. It is an family -oriented affair that allows clubbers to express their ingenuity by creating and racing their own wooden Grand Prix cars. Weeks before the race , Cubbers receive small pine blocks of wood and plastic wheels from which they construct their car, usually with the help of a parent or leader. The cars race on a four-lane track . Awards are given for both design and speed.The Grand Prix provides a challenging, stimulating night for all to see!
Crescent Beach Baptist Church
Theme Nights
Our club tends to stick with a similar calendar each year, we evaluate each night, make a few changes and try to incorporate theme nights that tie in with the teaching time.
Contact Crescent Beach Baptist Church Office
For further information on our schedule

Bring Awana Resources into your home
DID YOU KNOW?
Awana Clubs worldwide reach kids through energetic game activities, Bible-based teaching experiences and small group time with friends.
Kids in Awana discover God's love and their identity in Christ and become disciple-making disciples who reach out to their friends.
Awa
na establishes welcoming, supportive
environments where kids learn how a personal relationship with Christ affects their everyday lives.
Global partnerships empower Awana to engage church communities and enable them to make a difference in the lives of families.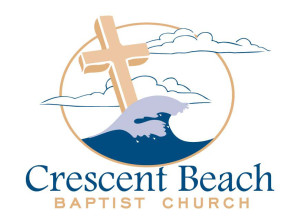 Crescent Beach Baptist Church
Saint Augustine, Florida 32086
Website: crescentbeachbaptist.com